Knowing the questions Larsen Logistics will ask you:
What are the Pieces and Weight of your shipment?
It is important to know the dimensions of the boxes and pallets of your freight to ensure proper arrangements are made.
What is the value of your freight?
This is a very important question that you need to know. Accurate information will ensure that you are protected.
How is your freight packaged?
Informing us of the way your shipment is packaged will help Larsen Logistics in protecting your freight.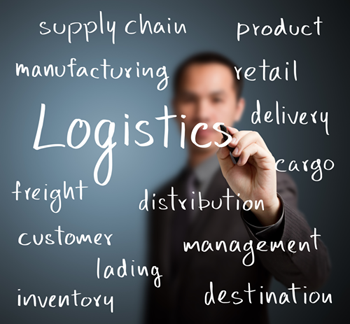 Does your shipment have a specific delivery requested?
Do you need guaranteed service, expedited service, or do you just want it to be delivered on a specific date or time. Larsen Logistics wants to ensure all delivery requirements are met to your satisfaction. Knowing exactly what you need will ensure we take care of it for you.
Do you have a bill of lading completed?
A bill of lading is a legal document between you and all parties involved. Missing information can result in unpleasant results. Larsen Logistics would be happy to create your bill of lading for you.